Cumulus GREEN 2020: For A New Circular Economy counts with an all volunteer international jury from academia and practice with Cumulus Advisors and Board representatives and experts in design, cultural diplomacy, sustainability and the circular economy.
Reflections from the Jury Co-Chairs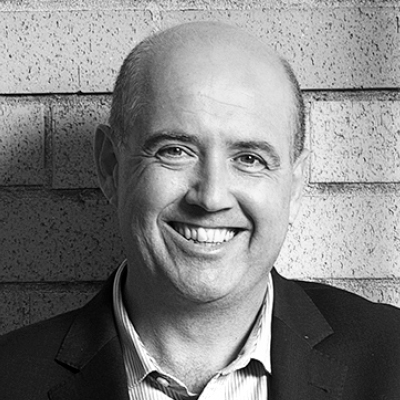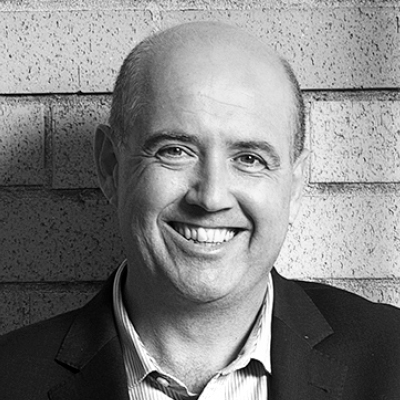 "The Cumulus GREEN 2020 student entries from across the globe highlight the diverse and innovative approaches from our emerging design leaders, who have considered how to 'Do More and Better with Less.' The entries reveal the high quality of our Cumulus member institutions and the diverse approaches that are being considered to prepare our future leaders to address our immediate social, environmental and economic challenges.
Our task as a jury was not easy given the high quantity and quality of student submissions and the rigour each judge took in considering all entries. It was a pleasure as co-chair to facilitate the robust and insightful discussion of the jury's deliberations. This process further highlighted to me the strength of the global design community who are willing to take a leadership role in shaping our future.
To my fellow jury members, I would like to personally thank you for your efforts and commitment to making this competition a success. To the students, I am also thankful to you all for your efforts in helping shape the conversation on how we achieve a future of responsible consumption and production.
This work has set the standard for future generations to benchmark against. It has been a privilege to be part of this process and I am left with the confidence the future is in good hands."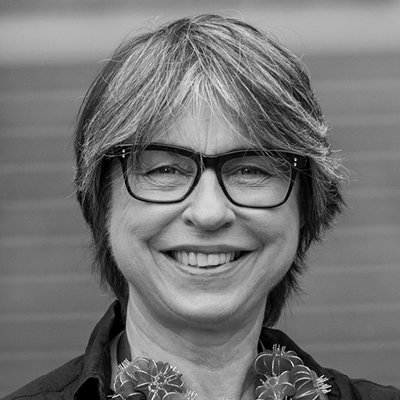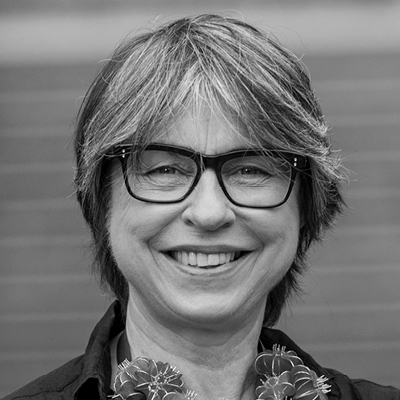 "The world is confronted with three crises; the corona crisis, the economic crisis, and the climate crisis. In light of these, it is so very uplifting to experience the many design solutions young people from all over the world have developed for Cumulus GREEN. They give hope and a renewed belief in development, which will allow future generations the same possibilities as we had in our day. Thank you for the creativity, the courage, utopias, dreams, and for the many concrete ideas for a future worth hoping for."
Lou Yongqi
Dean of the College of Design and Innovation, Tongji University, Shanghai, Former Cumulus Vice President; Cumulus Executive Board (2013-2016)
Read more