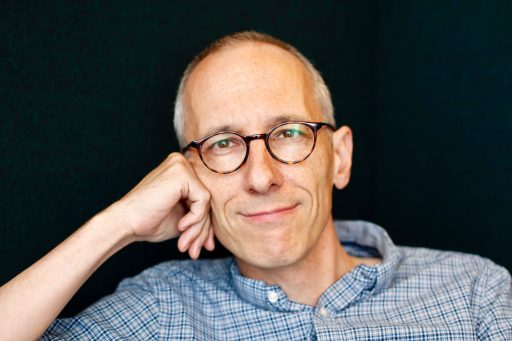 Dan Zahavi
Dan Zahavi is Professor of Philosophy at University of Copenhagen and University of Oxford, and director of the Center for Subjectivity Research in Copenhagen. Zahavi's primary research area is phenomenology and philosophy of mind, and their intersection with empirical disciplines such as psychiatry and developmental psychology. In addition to a number of scholarly works on the phenomenology of Husserl, Zahavi has mainly written on the nature of selfhood, self-consciousness, intersubjectivity, and social cognition. His most important publications include Self-awareness and Alterity (1999), Husserl's Phenomenology (2003), Subjectivity and Selfhood (2005), The Phenomenological Mind (together with Shaun Gallagher) (2008/2012), Self and Other (2014), Husserl's Legacy (2017), and Phenomenology: The Basics (2019). Zahavi also serves as the co-editor in chief of the journal Phenomenology and the cognitive sciences.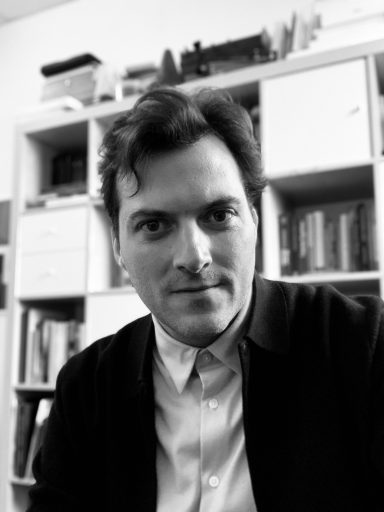 Manos Tsakiris
Manos Tsakiris is Professor of Psychology at the Department of Psychology, Royal Holloway, University of London, where he leads the Lab of Action & Body (LAB). His research is highly interdisciplinary and uses a wide range of methods to investigate the neurocognitive mechanisms that shape the experience of embodiment, self and social relatedness. He is the recipient of the Young Mind and Brain Prize in 2014, of the 22nd Experimental Psychology Society Prize in 2015, and the NOMIS Foundation Distinguished Scientist Award in 2016. Since 2016, he is leading the interdisciplinary Body & Image in Arts & Science (BIAS) project at the Warburg Institute where he investigates the performative and political power of visual culture, and since 2017 the INtheSELF ERC Consolidator project at Royal Holloway that investigates the role of interoception for self- and social-awareness.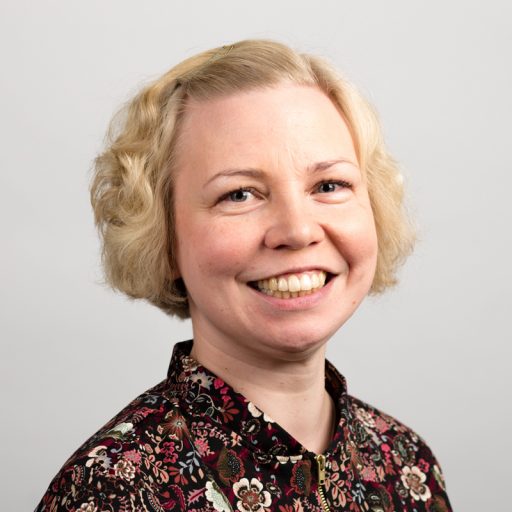 Melisa Stevanovic
Melisa Stevanovic is a senior university lecturer in sociology and the director of Master's Programme in Contemporary Societies (COS) at the University of Helsinki. She has conducted a series of studies on collaborative decision-making in both naturally occurring interactions and experimental settings. In her Academy of Finland funded project "Interpersonal coupling in human social interaction: Sequential approach to behavioral matching and its psychophysiological underpinnings" (2014-2017), she investigated behavioral matching during various sequences of interaction in both neurotypical participants and in those with Asperger's syndrome. Currently, she leads the University of Helsinki funded project "Participation, joint decision making, and social interaction deficits" (2018–2020) and is also part of larger research projects on social inclusion and mental illness (Academy of Finland) and client participation in medical encounters (European Social Fund).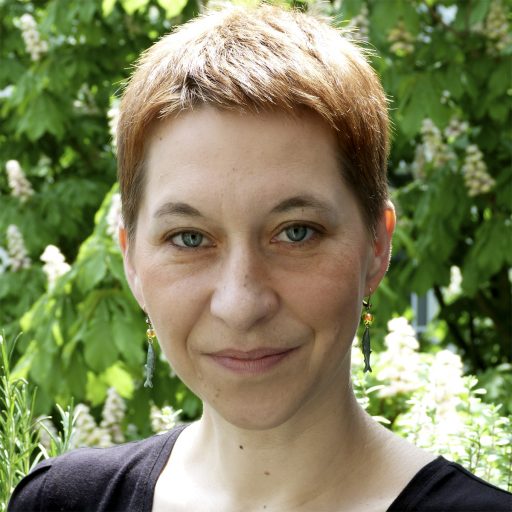 Ulrike Steinert
Ulrike Steinert is a Postdoctoral Researcher in the Research Training Group 1876 "Early Concepts of Humans and Nature" at Johannes Gutenberg-University Mainz, Germany. From 2013–2018, she worked in the ERC-funded project 'BabMed–Babylonian Medicine' at Freie Universität Berlin. Her research and publications focus on the history of Mesopotamian medicine and culture, the Akkadian language, women's health, gender and body concepts as well as metaphor research. She is the author of a study on the body, self and identity in Mesopotamian texts, entitled "Aspekte des Menschseins im Alten Mesopotamien. Eine Studie zu Person und Identität im 2. und 1. Jt. v. Chr." (Leiden 2012). Her talk at the SELF Symposium will provide an introduction to ancient Mesopotamian notions of the self, which include several facets of embodied identity, such as self-consciousness, agency and will (and therefore individuality), but which are also linked to notions of social responsibility and awareness of one's social roles, religious obligations and of one's place in the cosmic order (as a human being dependent on divine will).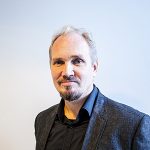 Arto Laitinen
Recognition from others shapes intimately our relations to ourselves: social respect affects self-respect, social esteem affects self-esteem and so on; others' denigrating attitudes can cause self-hatred etc. It has further been argued that recognition is constitutive of the very existence of self-consciousness, self-determination, personhood, identity and/or selfhood. On the other hand, human organisms as bodily agents and sentient subjects and as potential adult persons exist independently of recognition; and their socialization may depend more on acquiring cultural codes and on taking part in practices of social interaction than from (mere) recognition from others in some strict sense. This talk presents one way of mapping what aspects of human selfhood are dependent on recognition from others and how.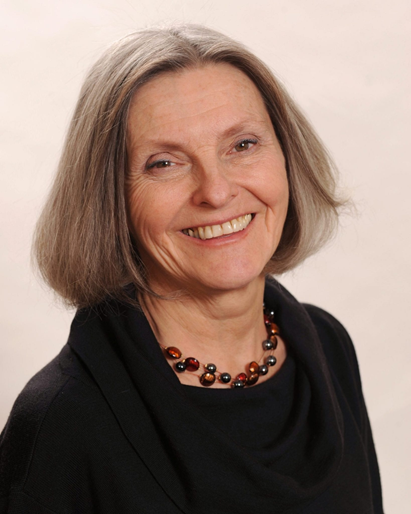 Elsa Ronningstam
Elsa Ronningstam is an Associate Professor at Harvard Medical School and a Clinical Psychologist at McLean Hospital, affiliated to the Gunderson Outpatient Clinic for treatment of personality disorders. She is also a Psychoanalyst and a Faculty at Boston Psychoanalytic Society and Institute. Her prime area of studies and teaching is on the identification, assessment and treatment of narcissistic personality functioning and pathology,In addition to personality disorders, Dr. Ronningstam has studied suicide, especially related to personality disorders, and she is a member of the Boston Suicide Study Group. She is also the former President of the International Society for the Study of Personality Disorders, and an advisor for the Work Group for DSM 5 section II and III on Personality Disorders. She has published and presented on self-esteem, self-regulation, self-direction and self-silencing related to narcissism, and one of her latest publications focuses on the Internal processing in patients with pathological narcissism or narcissistic personality disorder (2020).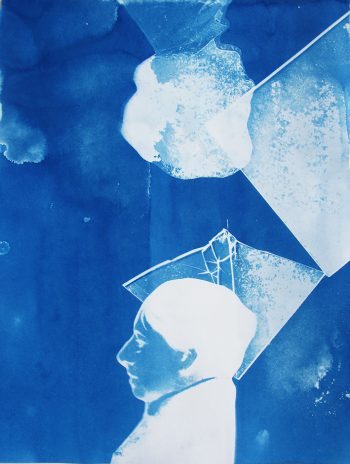 Martijn van Zomeren
Martijn van Zomeren is internationally regarded as an expert on the enigma of when and why individuals become willing to engage in collective action to solve collective problems (e.g., social inequality, discrimination, climate change) — or fail to do so. Specifically, he has developed and integrated core motivations for collective action into psychological process models that combine psychological insights into morality, emotion, agency, identity, and embeddedness in social relationships. He has also developed a broad cultural-relational theory of social motivation that explains and emphasizes just how incredibly social we all are, and how we can better understand collective action and activism through this perspective.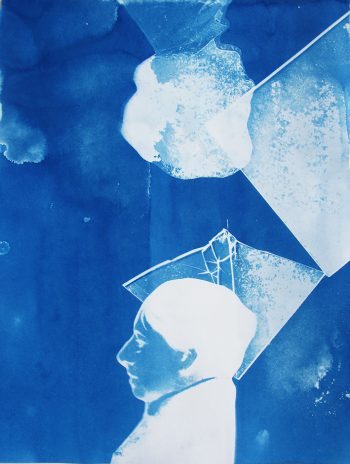 Arnulf Deppermann
Prof. Dr. Arnulf Deppermann is head of the "Pragmatics"-department at the Leibniz-Institut für Deutsche Sprache (Institute for the German Language), Professor for German Linguistics at Mannheim University (Germany) and Helsinki University Humanities Visiting Professor (Helsinki, Finland). Research areas: interactional linguistics, conversation analysis, recipient design, cognition and understanding in interaction, multimodal interaction, self and positioning in narratives. Recent publications: "Time in embodied interaction." (ed. with Jürgen Streeck) Amsterdam 2018; "On the road: Communicating traffic" (ed. with Elwys De Stefani & Mathias Broth) L&C 65, (2019), "Instructions in driving lessons" (ed.) IJAL 28, 2 (2018).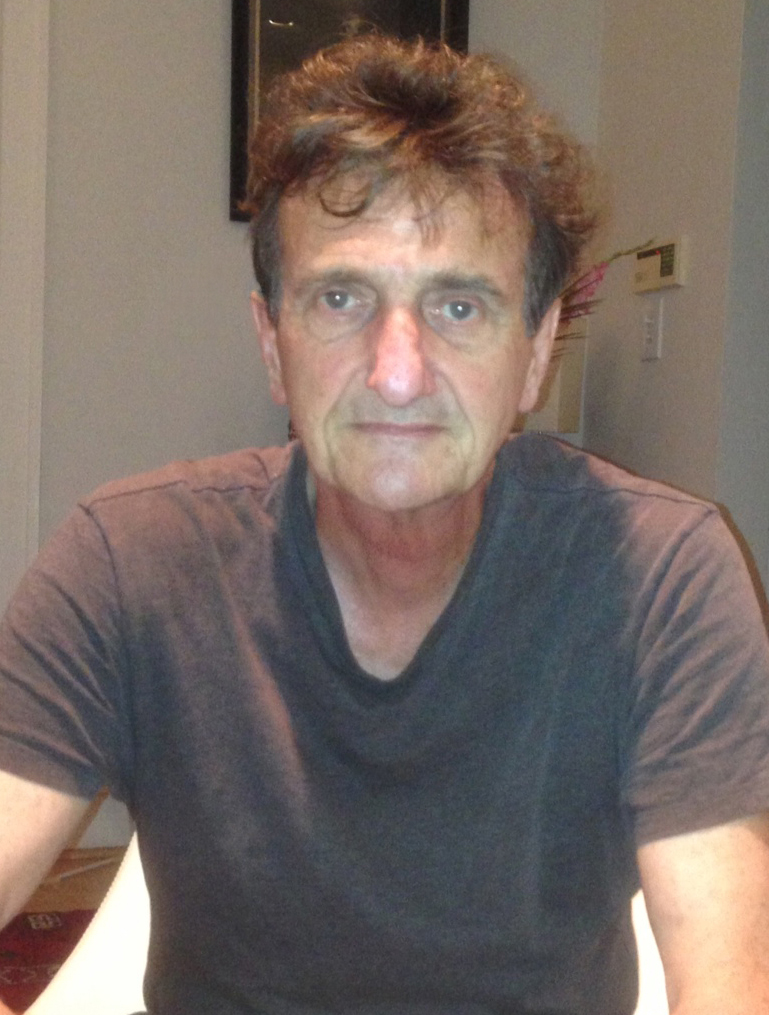 Philippe Rochat
Philippe Rochat is Professor of Psychology at Emory University and Director of the Emory Infant and Child Laboratory. An invited professor at various universities in France, Brazil and Denmark, he is a 2006–2007 Guggenheim Fellow and a 2014–2015 Fellow of the Institute of Advanced Studies in Paris, France. Aside from many empirical papers on early social and physical cognition, he published 5 books, most recently Moral Acrobatics: How we avoid ethical ambiguity by thinking in black and white (2021, Oxford U Press) and Finitude: The psychology of self and time (forthcoming, 2022, Routledge).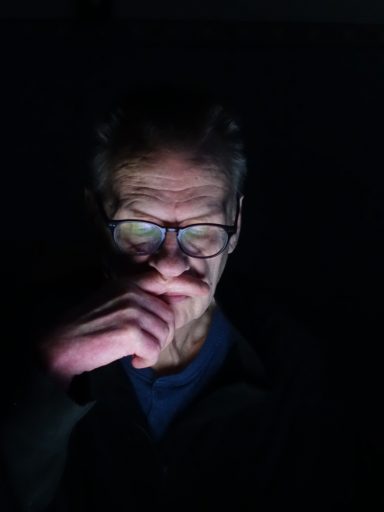 Mikko Sams
Mikko Sams is a professor of Cognitive Technology in Aalto University. During 1994–1998 he was a professor of psychology in University of Tampere. He was appointed as an Academy Professor in 2001–2007. He has studied neural mechanisms underlying human behavior spanning from sensory processing to social interactions. Now his research is concentrating on collective nature of human behavior, especially in real-life-like conditions. Currently he studying, e.g., accuracy of understanding others during a design conversation, individual and collective emotions and intergroup processes. He is also collaborating with artists on phenomena of mutual interests, one of them being suspension of disbelief.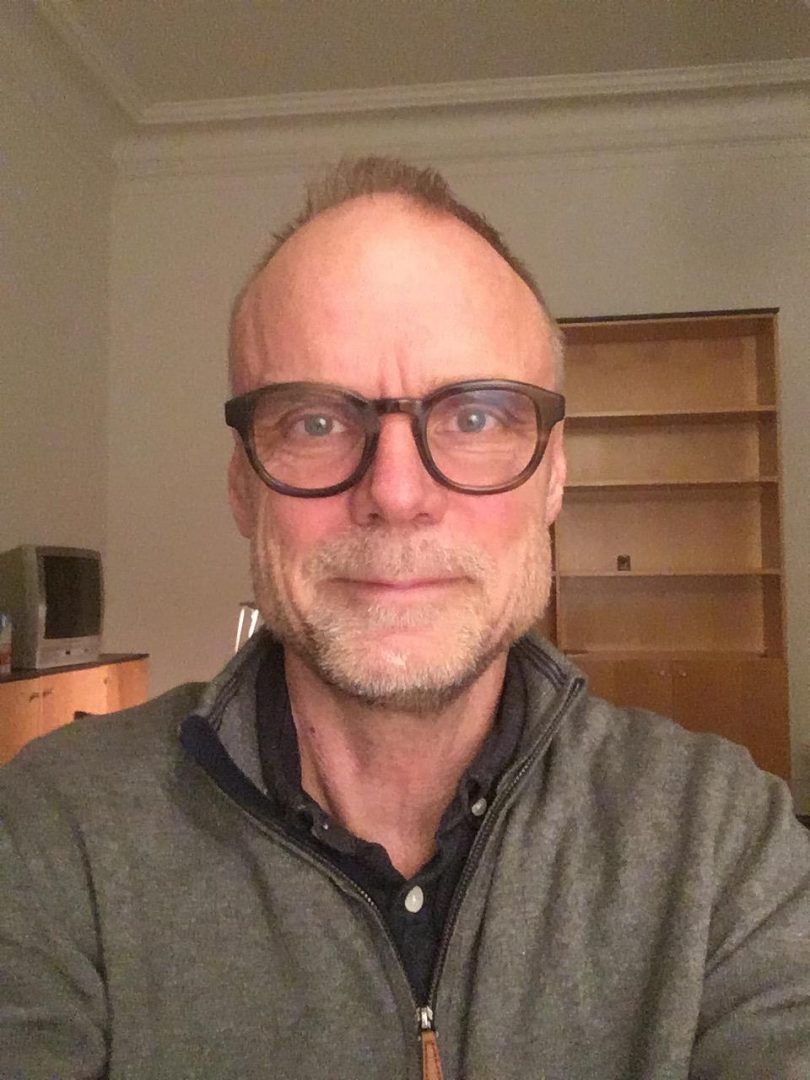 Anssi Peräkylä
Anssi Peräkylä is Academy Professor at the Faculty of Social Sciences, University of Helsinki. Since his PhD at the University of London in 1992, he has investigated clinical and everyday social encounters, using mostly conversation analysis as method. The settings he has investigated include AIDS counseling, primary care medical consultations, psychotherapy and psychiatric assessment interviews. In his recent work, he has combined conversation analysis with psychophysiological methods. Since 2019, he has been engaged in a project focussing on the experience of self in social interaction. This project seeks to combine Erving Goffman's sociology of self with clinical and personality psychological conceptualization of narcissism.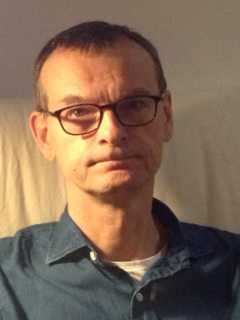 Henrik Enckell
Henrik Enckell is a psychiatrist and a training psychoanalyst, who works in clinical practice. He is an Adjunct Professor of Psychotherapy at Jyväskylä University, and has published mainly in conceptual research on theories of psychotherapy and psychoanalysis.